Creating happy snacking moments
We are passionate about great tasting savoury snacks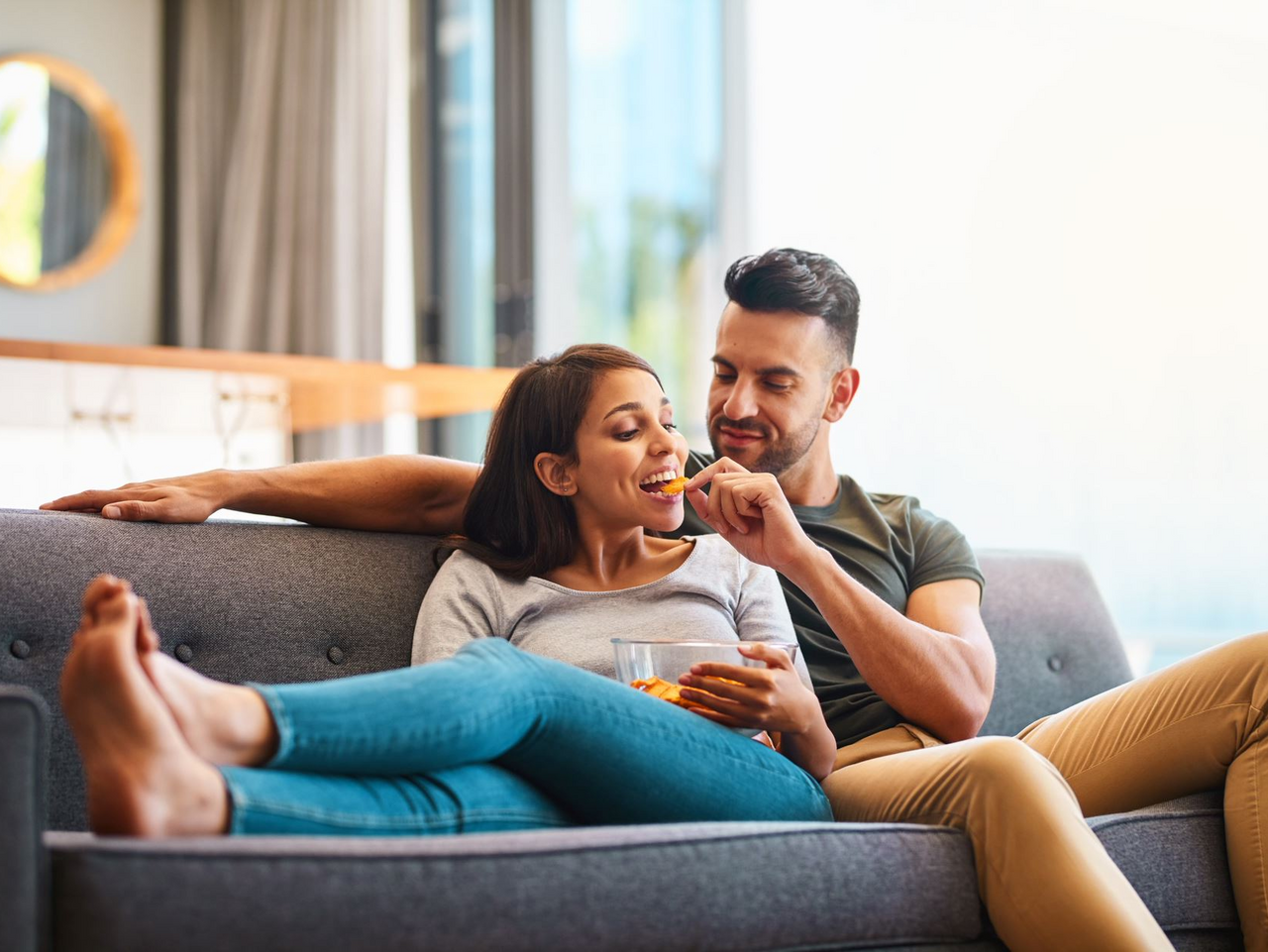 The Hungarian subsidiary's story started in 1991, when two companies were founded - Chio Hungary (with Budapest office and warehouse) and Wolf Hungary Ltd. At this time, both of these companies shipped their products from Germany, and with the expansion of the dealer network, they started to sell the products in all parts of the country.
Chio Hungary and Wolf Hungary merged into one firm in 1998 and since then, the Hungarian Intersnack subsidiary is under unified administration. The company changed its name to Intersnack Hungary Ltd from 01.11.2012.
We offer a wide variety of salty snacks.
Under Chio and Pom-Bär brands, you will find many types of salty snacks, for example different flavours of potato chips, baked products and extruded snacks.
Intersnack CEE
In Central Eastern Europe we have commercial activities in 6 countries: Romania, Czech Republic, Hungary, Bulgaria, Croatia and Slovakia.

We are proud to be the leading manufacturer in the area of savoury snacks in Central Eastern Europe.

We have around 1500 employees at our five CEE production sites.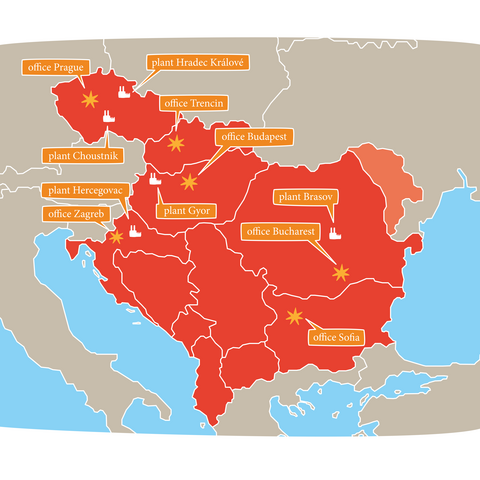 Intersnack Group
Intersnack Group is managed via regional Management Units covering the group's operations.

Group functions are carried out at holding level to support the regional Management Units, allowing us to leverage our global expertise into local entrepreneurship.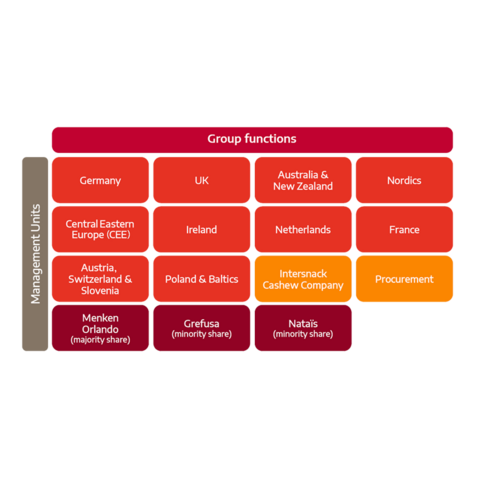 Our culture
Intersnack is active in many markets and has a diverse community of employees, across many countries. But we all share an inclusive culture, driven by teamwork and motivated by excellence.
And we care deeply about the impacts of our actions - on our people, our business and the planet.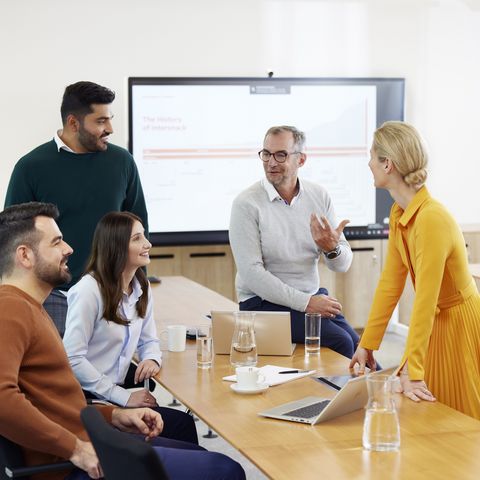 Our global presence
We have 44 production sites:
33 in Europe, 3 in Australia, 3 in New Zealand, 2 in India and 3 in Vietnam